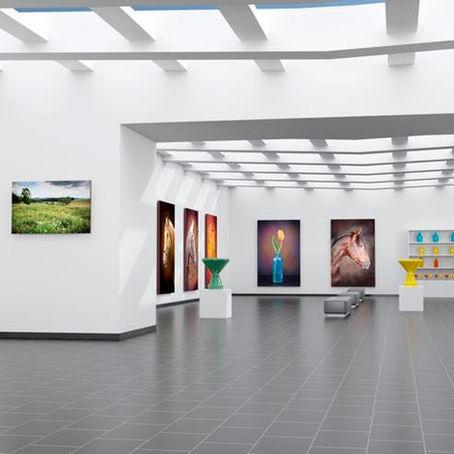 "Art Investment Trends To Look Out For In 2022"
While the pandemic has had wide-ranging consequences for many areas of our lives, one unexpected silver lining is that more people are starting to see the benefit of art as a viable form of alternative investment.
In a year marked by economic uncertainty, many were reluctant to invest in traditional asset classes such as stocks and property and instead looked to art as a value-preserving asset as they sought to diversify their portfolios and mitigate these precarious times. According to DollarSprout, art consistently delivers average returns of 7.6% and, because it is unaffected by how the financial markets are performing, is a much more stable investment.
Read here - https://www.forbes.com/sites/forbesbusinesscouncil/2022/01/18/art-investment-trends-to-look-out-for-in-2022/?sh=14d865de2fa0
Your Email Address Will Not Be Published. Required Fields Are Marked *